Happy New Year !!
It's already 2006, the Year of the Dog, in Japan !
************************************
Photo Highlights of 2005
January
The "Feeling the Wind" statue
March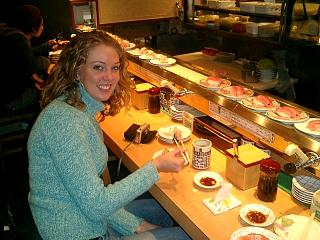 Conveyor-belt sushi in Shimo-Kitazawa
May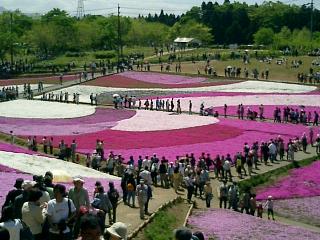 Enjoyed the magnificent shibazakura
cherry blossoms in Chichibu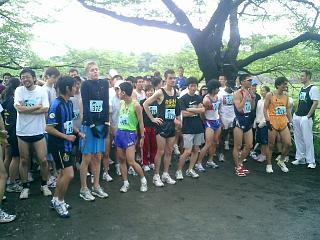 Volunteered to assist with the
Tokyo English Life Line Charity Runathon
Tex was invited to be a guest
teacher at a Tokyo elementary school
June
Was blessed with the opportunity to sing
with the visiting youth gospel choir from
Honolulu's New Hope Church
July
Threw a mid-summer party at the
Fiddler British pub for Laura,
who failed to show, by the way...

August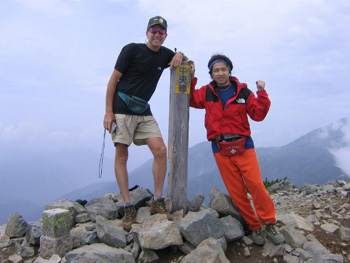 Made my annual sojourn into Japan's
spectacular alpine country, this time
to the Northern Alps in an unsuccessful
attempt to scale Mt. Kashimayari-ga-take,
elev. 2889m, Japan's 23rd highest peak
September
Met up with my half-brother in Florida
for the first time in over 30 years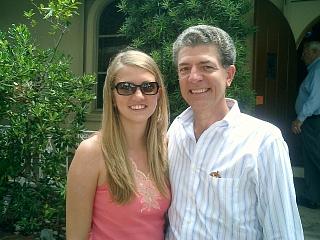 A reunion in "sunny"
Hurricane-Wilma's-headed-your-way south Florida
Authentic home-cooked Maine lobsters
with my aunt and cousin
A Houston reunion with some friends
from our days in Phoenix, Arizona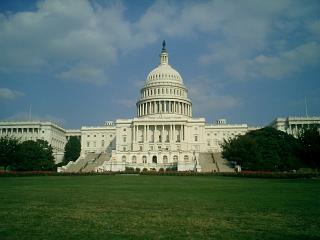 Visited the U.S. Capital for the
first time in 37 years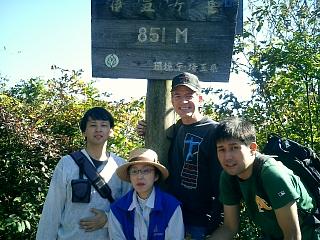 An awesome hike to Mt. Izu-ga-take
in Chichibu
Moved to a 2-bedroom apartment
in my same neighborhood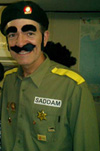 Iraq's ex-president paid a surprise
visit to a Tokyo Halloween costume party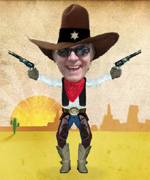 Dancin' Cowboy Gary made
his internet debut
November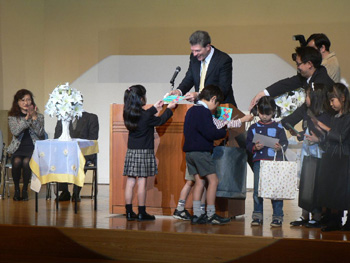 Served as a judge at a kid's
English speech contest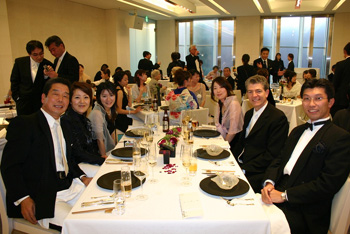 At my student's wedding reception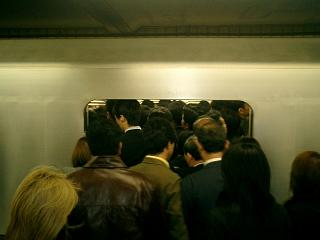 Oh boy. The joys of morning crush hour
in the world's largest metropolis.
My new girlfriend (just kidding)
A return visit to the breathtakingly
beautiful fall colors of Yoro Keikoku, Chiba
December
A year-end reunion party in my
former "living room," a neighborhood
bar near my former home in Chofu
Surprised Mom in Houston for Xmas
(she didn't know I was coming).
She said I was her "bestest" present !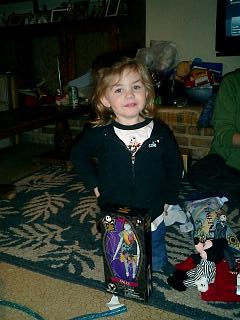 My niece with some of her
MANY Xmas presents
A reunion Xmas party with my old
Texas Exes runnin' buddies from Phoenix.
Hook 'em Horns !!!
A sunrise breakfast of blueberry
pancakes in Crawford, Texas,
the site of the western White House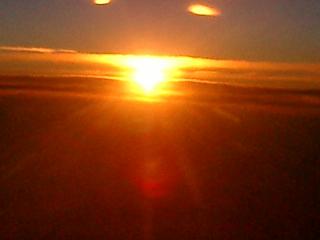 The next-to-last sunset of 2005
from the window of my 747, just before
touching down in Tokyo's Narita Airport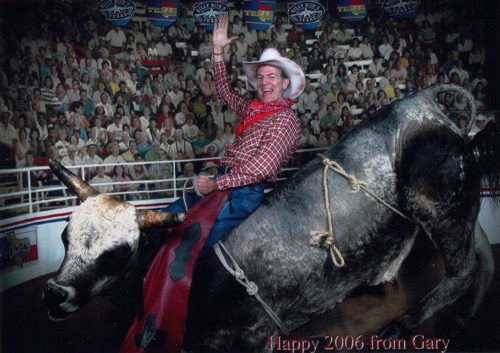 Won the Texas all-state bull riding championship in
Billy Bob's Texas, the world's largest country and western
nightclub in Ft. Worth !! (And if you believe THAT,
I want to talk to you about some prime Florida real estate!)

Yee hah !!!
Have a GREAT year of the dog, y'all !!! Woof, Woof....
Cheers,
Gary